What Happened: Amanda Bynes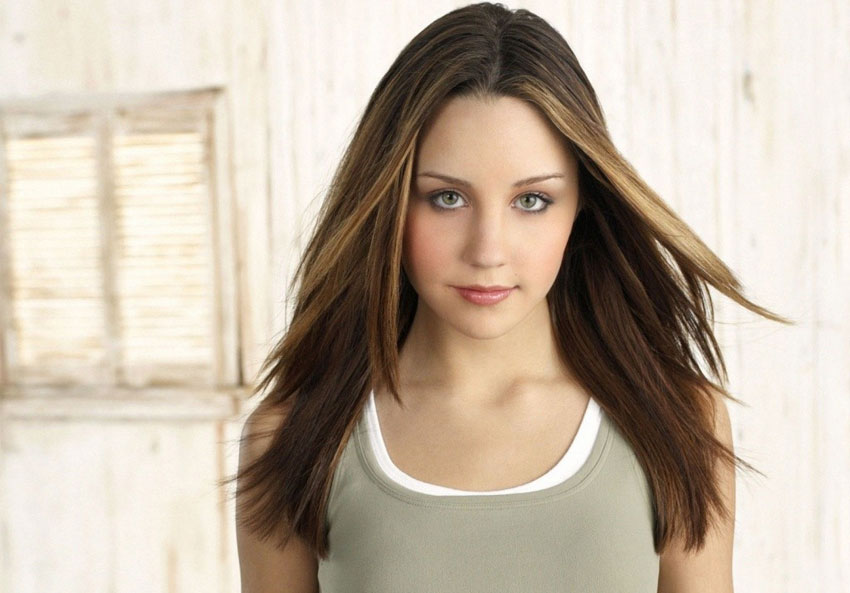 While you grew up on Nickelodeon, Amanda Bynes was too but in a very different way. Starting her career on All That in 1996, Amanda transitioned into her own spin-off, The Amanda Show and was a frequent guest of the recently resurrected game show Figure It Out.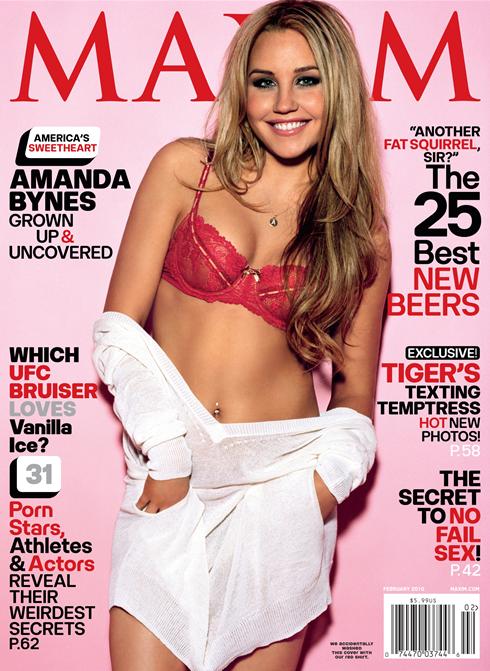 In 2002, she made the leap. She left Nickelodeon and started a film career opposite Frankie Muniz (he should be making this feature soon too) with Big Fat Liar. From there she ended up in a slew of her own starring role movies where she played pretty much the same dorky character — What A Girl Wants, She's The Man and Sydney White. Meanwhile, between movies Bynes was busy with a mediocore series that, while not great nor terrible, was justifiable enough to last four season on The WB until 2006. Around the same time in 2007 she took the supporting role of Penny Pingleton in the remake of Hairspray. From there, it didn't go very well.
After this, Bynes seemed to disappear. She launched a short lived clothing line that went bankrupt within a year. All was quiet until 2010 when everything became really, really weird.Cisco 642-062
In early 2010, Amanda graced the cover of Maxim. The issue advertised itself as "Amanda Bynes in Lingerie" but should have been "Amanda Bynes in Lingerie with other stuff covering her too". The headline, "Amanda Bynes Grown Up & Uncovered" was only half right. It seemed like a move to thrust her back into the spotlight with a new movie in the pike for the year. That wasn't the case.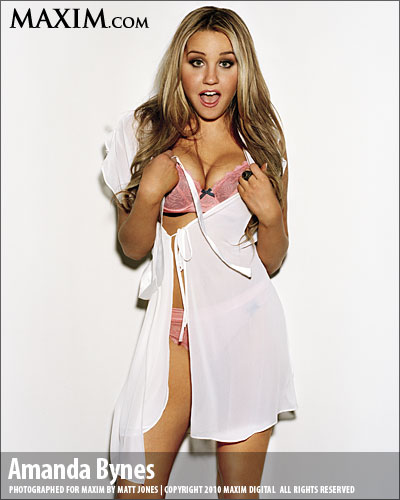 Amanda was keeping up appearances through Twitter while filming a movie, Easy A starring Emma Stone. This was Bynes' first movie in a long time and the title character seemed to be a role she would have filled if it were a few years earlier. Before the movie was released she took to Twitter to announce her retirement. Here are the subsequent tweets:
I've never written the movies & tv shows I've been apart of I've only acted like the characters the producers or directors wanted me to play

Being an actress isn't as fun as it may seem

If I don't love something anymore I stop doing it

I don't love acting anymore so I've stopped doing it

I know 24 is a young age to retire but you heard it here first I've #retired
So, after making her first movie after a three year absence, she decided she was done. It seemed odd and left everyone confused. "Didn't she retire three years ago?" Then the movie premiered and we got our first look at Amanda Bynes in some time.
Amanda Bynes was fat. Or she had plastic surgery. Or a face lift. Or all of the above? It was odd. She looked… different.
Around this time, she clarified her "retirement" comments to explain she wasn't retiring as much as taking a break. It's 2012 and she's still on break.
700-037
Amanda Bynes is still on Twitter issuing daily gems like this:
[blackbirdpie id="183756338105561089″]
 What Happened? is a feature where we dive into the lost careers of those who were supposed to make it big but didn't fully make it.