Robert Griffin III Hurt, Nobody Surprised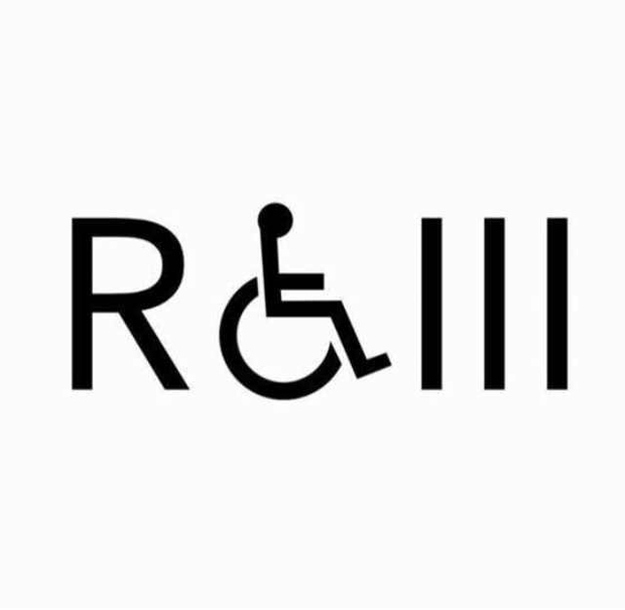 First, when it comes to the Seahawks-Redskins game, we called it. Onto RG3 who, unsurprisingly, injured himself in a career threatening move. Yes, "career threatening."
Griffin was a big get for Washington. He's an excellent quarterback who throws himself into the mess way too much. Following the Redskins win over the NY Giants on Monday Night Football this season, ESPN reporters asked him if he thought he could continue to play the way he did and avoid injury. Griffin brushed off the foreshadowing and enjoyed the excitement of another win.
Fast-forward to this weekend's wild card when the QB took a few too many hits and sealed the fate of the game with a sack/fumble/injury combo that took him out of the game and sent the Seahawks to the next round.
You can't write fiction like this — every time Washington played a game this season, commentators and writers couldn't report without mentioning RG3 taking risks on the field. Today, the volume jumped as everyone pointed fingers at the coach, the team doctor and Griffin himself.
No word yet on the extent of RG3's injury.