What Did We Learn: First Week of 2013 In Review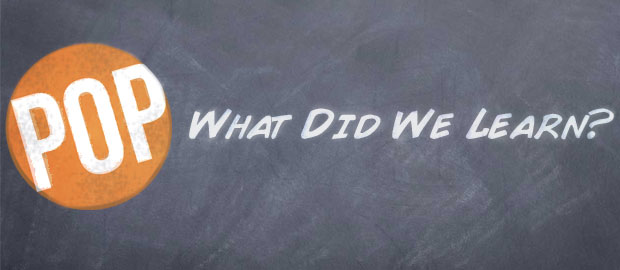 The first week of 2013 is already over! This week we took a look back at 2012 and looked ahead at 2013.
Check Pop Focal throughout the weekend for updates, stories and more. Until next week, follow us on Facebook and Twitter.